Your certificate was issued by:

CEPA Foundation Inc.
Taking action since
2019-10-01
---
Company Goals:
Our Goal is to plant 50,000 trees by the year 2030. It is important to provide our stakeholders with the necessary information and options to allow them to make climate-friendly travel choices whenever possible.
---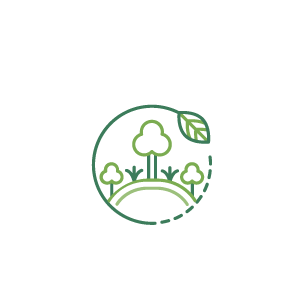 Total trees planted until today:
2207 trees
---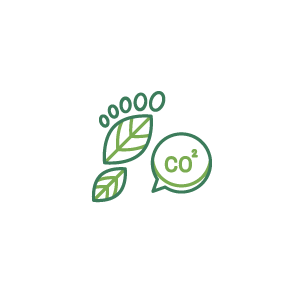 Total tonnes of CO2 offset:
1249 tonnes of CO2
---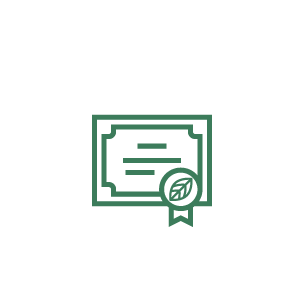 CEPA STUDY ABROAD PROGRAMS
Certificate reference code:
CE00425CR

---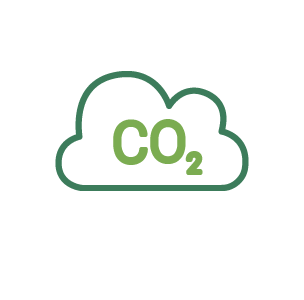 CARBON OFFSET:
You have offset:
800 tonne(s) of CO2
Your carbon compensation has been executed by cancelling Certified Emission Reduction Units (CERs), resulting from projects using the Clean Development Mechanism Registry convened by the United Nations Climate Change.
Each UN Certificate is issued in accordance with the procedure for voluntary cancellation in the CDM Registry
---
Ecosystem Restoration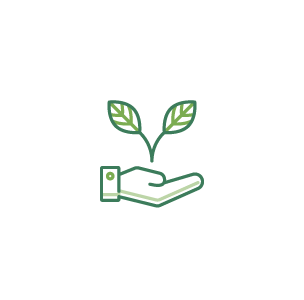 You have planted:
800 tree(s)
Local Project Partner:

Know more here
---
Your report will soon be available